Is Your Roofer Certified?
At Armadas Exterior we are proud to announce that we are manufacture certified by the top two leading roofing manufacturer's in the United States. GAF, and CertainTeed have been around for over 100 years and are very selective in their certification programs. We were not selected by just one but by both of these manufacturer's to install their products with an enhanced warranty.
What does this mean for you?
Well as a manufacturer certified roofing company, this means the manufacturer's have gone out of their way to educate all of our installers, inspectors, office staff, and estimators of their stringent installation expectations. Armadas Exterior is thoroughly trained multiple times throughout the year to maintain our certification's as well as stay up to date with newer products and procedures.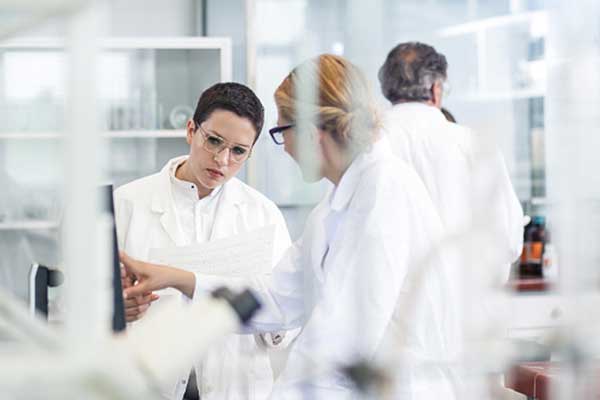 Theses manufacturer's spend millions of dollars every year on research and development to improve their products and remain number one in the industry. It is up to the company that installs the roof to do it properly and to the manufacturer's expectations. Have you ever heard the phrase "I have been roofing for 20 years and I am the best at what I do!"? Perhaps not but I imagine you have heard, "You can't teach an old dog new tricks". Is it safe to assume that these roofers are perhaps unwilling to accept that there might be new and improved methods, new and better technology? Technology changes as do products and procedures, it our commitment to remain ready to evolve with the industry.
Before you have made your commitment to the contractor that will be installing your roof or any product for that matter, you should consider their qualifications and credentials. Make sure that you are selecting the right contractor for the project you are working on and that their skills match their confidence. "I have been roofing for over 20 years" should not be the deciding factor. For all we know that contractor could be roofing wrong for over 20 years or perhaps just for the last 5 years when the local city, county, or state codes may have changed.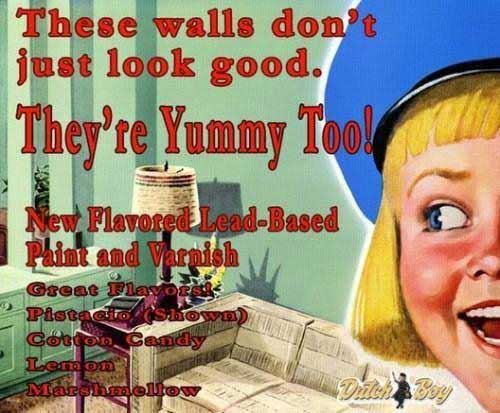 Remember when we were using asbestos in roofing and insulation? Do you remember when Dutch Boys used lead for their paint? Dutch Boys was so confident in their product that they were nice enough to advertise lickable paint for kids. They were so stubborn and unwilling to make the change that they actually offered chocolate and cotton candy flavored paint before the EPA forced them to stop. Those of us that forgot or were completely unaware of this are suddenly understanding the term "He was eating paint chips as a kid" was a real thing. The point that we are trying to illustrate is that technology truly does advance, change, and improve. Times are changing and we need to be willing to change with it.
We are proud of our certification's and offer an enhanced warranty with every roof we install. We also offer financing with multiple lenders and are happy to bundle your new roof with New Gutters, Siding, Garage Doors, or Painting.
Maneuver over to our Roofing Product page and browse through options on your new roof and then schedule an estimate with one of our certified installers today!