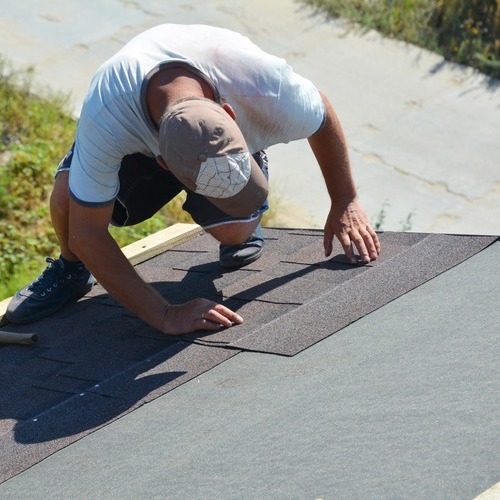 Is it Time for a New Roof?
There are many factors to consider when the time comes for a new roof installation. Among the many things to think about are the type of roofing material you are having installed as well as ensuring you are receiving your roof installation services from a team of skilled roofing professionals. When you need roof installation in Gresham, OR or the surrounding area, you can rely on Armadas Exterior LLCto ensure you are receiving the best work possible using only the highest quality materials. Give us a call at (503) 753-1664 or reach out through our online form to learn more about what we can do for you.
Premium Roof Installation Services
When you come to Armadas Exterior LLC for your roof installation, you can be certain that you are receiving only the best work possible. We will get the process started by helping you choose the right material for your new roof installation. From there, you can rest assured that we will provide a quick and efficient roof installation that will hold up well for years to come.
Get in Touch With Our Team
If you are seeking a roof installation in Gresham, OR you can count on Armadas Exterior LLC for the best work possible. Call today at (503) 753-1664 or contact us via our online form if you would like to get the process started with a consultation.