Interior & Exterior Painting Services
A fresh coat of exterior paint can enhance your property's curb appeal. Meanwhile, you can correct smudges and scuff marks on interior walls to create the impression of a clean, modern interior. When it's time to brighten the exterior or interior of your home or commercial facility, Armadas Exterior LLC provides professional painting services to simplify the process.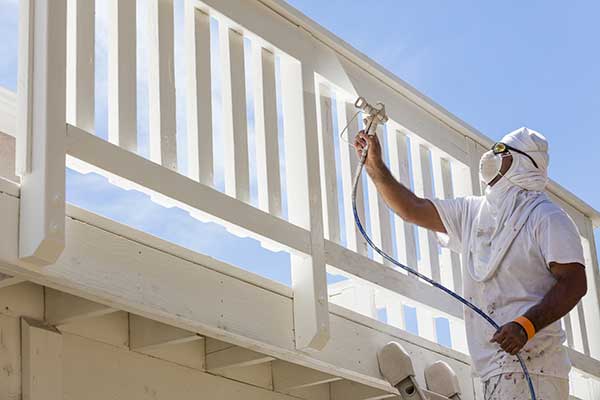 You can trust our team for excellent workmanship, pristine results and outstanding customer service for all your painting needs. We even provide eco-friendly painting services, so you can reduce any harmful toxins in your space and keep your air cleaner and healthier. Our team can handle exterior and interior painting jobs of all sizes.
Exterior Painting
Exterior painting is one of the most cost-effective ways to boost the curb appeal of your home or business. Armadas Exterior LLC makes it easier than ever to give your property a fresh new look without the hassle. Our team of highly experienced exterior painting professionals delivers the highest quality painting services, so you receive a final product you can be truly proud of and that the neighbors will envy.
Interior Painting
When it comes to painting the interior of your home or business, you need professional results that will look great for years to come. Whether you're dreaming of a new accent wall or need a fresh paint job for your business's customer-facing areas, your property deserves high-quality interior painting services and an impeccable finish. Our painting services allow you to have a meticulous paint job that will make a world of difference to the look and feel of your home or business.
Contact Us Today for a Free Estimate
Find out more about our products, processes and services for all your exterior and interior painting needs. Contact Armadas Exterior LLC today to book a consultation at (503) 753-1664. Alternatively, let us know where we can reach you by submitting our online contact form.