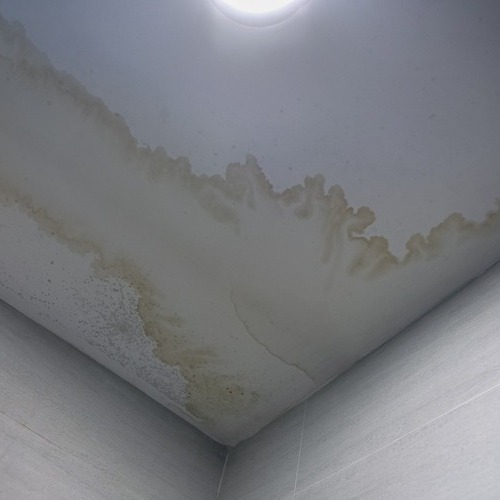 Take Care of Your Leaking Roof
A leaking roof can quickly lead to far more serious problems. Water damage can be very expensive to take care of, especially when it causes problems to the structure of your roof and to your home. This is in addition to the fact that water can cause the growth of organic materials such as mold and mildew, which can be potentially dangerous if not taken care of. When you need roof leak repair in Gresham, OR, you can count on our team of roofing professionals. Give us a call at (503) 753-1664 or reach out via our online contact form.
Identifying the Need for Roof Leak Repair
While it is important to get roof leak repair right away, it may not always be obvious that you are dealing with a problem such as a leaking roof. Some things to watch out for include areas of discoloration on your ceiling. These areas are typically yellow in color and may be ringed by a darker color such as brown. You should also watch out for any signs of mold or mildew either on your ceiling, along the tops of your walls, or on your roof. Cracked or fractured areas on your roof, along with loose or missing roofing materials, can also lead to a need for roof leak repair.
Get in Touch Today
If you believe you need roof leak repair in Gresham, OR, reach out to our team and we can be there right away to take care of the problem. Reach out at (503) 753-1664 or submit your information to our team using our online form.