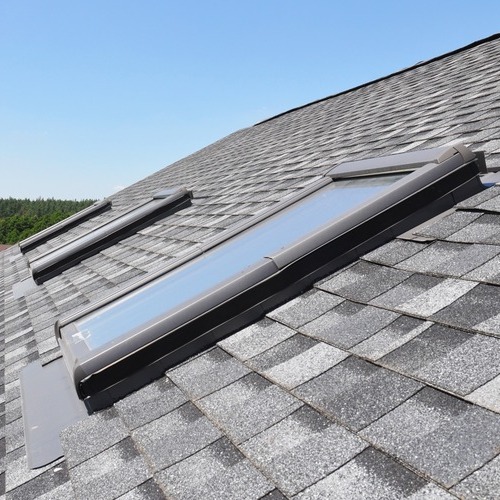 Take Care of Your Home's Skylight
A skylight can be a great source of natural light, but if not taken care of it can lead to a range of issues. If you are experiencing problems such as damaged glass or a leak in your skylight, our team can be there right away to provide the skylight repair services you need. For skylight repair in Gresham, OR, we invite you to reach out to us. Give us a call today at (503) 753-1664 or reach out to our team via our contact us page online.
The Professional Skylight Repair You Need
We provide a range of services for your home's exterior including help with skylight repair, and you can count on Armadas Exterior LLC to be there to help regardless of the issue that you are facing. We can work with you if you need the entire skylight replaced and we can provide assistance with high-quality skylights from leading manufacturers in the industry. Along with that, you can rest assured that our work will be done quickly and effectively.
Contact Our Team
When you find yourself seeking skylight repair in Gresham, OR you can rely on our team to provide you with the help you need. Give Armadas Exterior LLC a call today at (503) 753-1664 or provide your information through our contact us page online to get the process started.