Expert Exterior Improvement Services
Armadas Exterior LLC provides essential exterior improvement services in Gresham, OR at competitive rates with exceptional service and quality. We use the high-quality materials needed to properly protect your home or business. We unwaveringly focus on the unique needs of each of our customers. Our crews receive training to pay attention to every detail of your project, ensuring a high-quality job every single time. Your home or commercial property is in safe hands with us. If you're ready to learn more about how we can help you, call today at (503) 753-1664 or contact us online.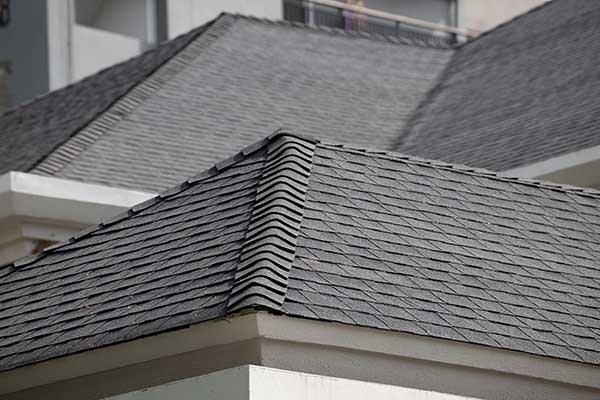 Services We Provide
Our exterior improvement services include:
Contact Us Today for a Free Estimate
Reach out to set up a consultation with Armadas Exterior LLC for all your exterior improvement services in Gresham, OR and the surrounding area. Call us at (503) 753-1664 or let us know more about your next residential or commercial project by submitting our online contact form.