Installation of New Windows & Doors
Armadas Exterior LLC proudly offers high-performing window brands from America's top manufacturers for your home. With our extensive selection of windows and doors in Gresham, OR, you can find the right units for your home at an affordable price. If you would like to learn more about the wide variety of options we have available, give us a call today at (503) 753-1664 or reach out via our online contact form.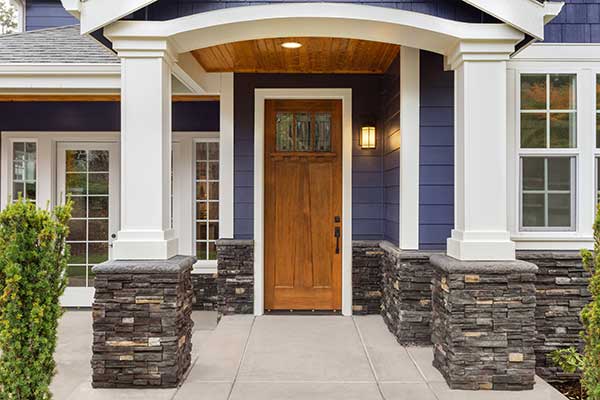 Helping You Choose the Best for Your Home
When you work with our team, we commit to addressing your unique needs as a homeowner. Our dedication to integrity and loyalty allows us to work to understand our customers and what they're looking for in new windows and doors. We then can deliver successfully on your wants and needs. With our expertise, passion, and capabilities, we will ensure your replacement doors and windows not only look beautiful but can last for many years.
You have a lot of options when it comes to choosing new windows or doors for your home. Each style and each material available in our windows offers something a little different. Armadas Exterior LLC works with a variety of industry-leading brands because we never want you to feel limited when upgrading these essential components of your home.
We can help you weigh the pros and cons of each type of window or door so you can choose the best brand, style, and material for your home and your budget. We will provide an informative consultation and never pressure you into making a decision. Should you decide to hire us, you can trust that trained and experienced window and door installation professionals will complete the job to your satisfaction.
Contact Us Today for a Free Estimate
Find out more about all your options for your new windows and doors in Gresham, OR with Armadas Exterior LLC. Book a consultation with our friendly and helpful team today at (503) 753-1664 or let us know where we can reach you by submitting our online contact form.