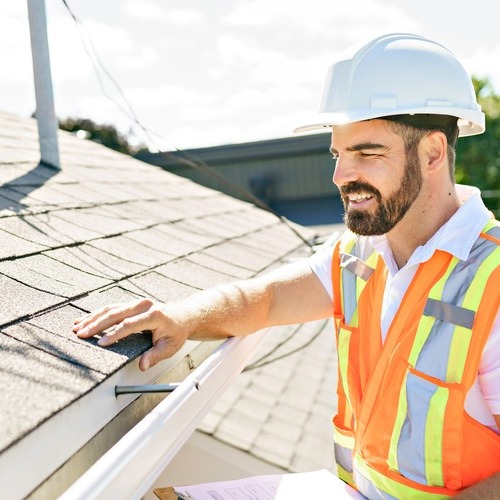 Identify Your Roofing Issues
A variety of problems can occur with your roof over time, and it's always important to identify these issues before they have the chance to become far bigger problems. This is why it is always a good idea to schedule a roof inspection on a regular basis. During a roof inspection, a skilled professional will be able to thoroughly examine your roof and make any necessary recommendations for help you may need such as roof repair. If the time has come for a roof inspection in Gresham, OR, we invite you to give us a call at (503) 753-1664 or to submit your information through our contact page online.
Professional Roof Inspection Services
A number of issues can be identified through a roof inspection. This includes everything from minor damage that you may not be able to see from the ground to wear and tear that your roof may be experiencing. A roofing professional can also give you a good idea of the lifespan you can expect from your roof and when a new roof installation may be necessary. It's always a good idea to have a roof inspection annually and after major events such as storms.
Reach Out Today
If you need a roof inspection in Gresham, OR, our team can be there for you. Call today at (503) 753-1664 or contact us via our page online.